The 5 Weirdest Side Hustles You've Never Heard of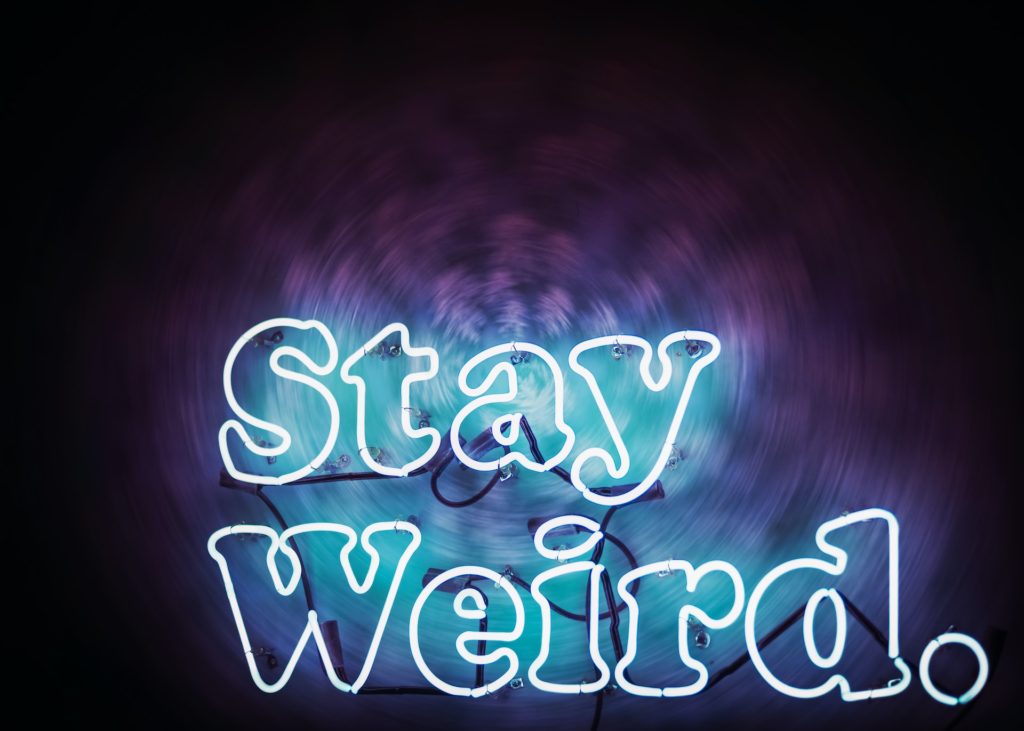 Most side hustle lists are just the same bunch of recycled trash that we've all read a hundred times. What we need are new, interesting, weird, and crazy side hustles. Ones that most of us have never heard of.
And that's what I'm going to give you here. Even I hadn't heard about some of these, so I doubt you will have either. Let's get right into it.
Weird Side Hustle #1 — Sell your hair
Sell your hair. Apologies to all of you bald guys, as this won't work for you. Unless you sell your girlfriend's hair!
You may think that you only have hair growing on your head, but actually, you have money growing there. Lots of money. Easy money. You don't have to do anything except let it grow. How easy is that?
HairSellOn.com is a site that matches buyers and sellers of hair.
If you take a look at the list of hair that's been sold recently, most go for hundreds of dollars. For example, 25 inches of blonde virgin hair sold for $800. The site even has a calculator to estimate the value of your hair.
The site suggests that your hair length needs to be at least 6 inches long. Virgin hair is worth more money.
Weird Side Hustle #2 — Wrap your car in ads
This is one I heard about a while back. I don't have a car, so it's not any good for me.
One place you can check this out is Carvertise.com. According to their website, you can earn $450 to $1,500 for each campaign. The base payment starts at $100 per month and you need to drive at least 30 miles per day.
This would suit someone that already drives that distance each day. There wouldn't be much point paying for gas every day just to drive around if you don't already.
Weird Side Hustle #3— Cuddle people
Yes, cuddling is a thing, apparently. This is news to me.
This sounds so weird and creepy to me that I wouldn't try it. I'd advise being very careful with this one.
Cuddlist.com shows that you can also offer virtual cuddles though, which sounds even crazier. Would you pay for a virtual cuddle? How does that even happen?
Note that you have to pay to become a cuddlist for the site, so it's possible you could hand over $149 and never get any work. Be very careful.
Weird Side Hustle #4 — Sell your used ink cartridges and cell phones
Here's another weird one, but the money you can make is pretty low.
This is one for all you Canadians out there. The site I found is InkCanada.ca. They pay $4 for each empty ink cartridge and up to $300 for each used cell phone.
There are likely other sites that buy used cell phones, so do some research to see where you can get the best deals.
Weird Side Hustle #5 — Rent yourself out
RentAFriend.com allows people to rent a friend. This can be a real-life meeting or a virtual meeting. You'll get paid for being a friend.
This could be because someone needs to go somewhere but doesn't want to go on their own. It could be as simple as just going out for a meal. Others just want someone to hang out with or to go to activities with.
The fees start at $10 an hour but are negotiable. If you like meeting new people, this could be for you. If you're an introvert, you'll probably want to steer clear of this.
---
Will you be giving any of these a try? And do you know of any other weird side hustles?