New Side Hustles I'm Considering That Will Help Me Reach $20,000 a Month
I've had numerous side hustles over the last 20 years so. I've probably earned around $750,000 from them in total. I need to take the time to document them all and get a more accurate figure though.
After that success, I've taken it too easy over the last 5 years or so. I've had a few minor side hustles, but have got a bit lazy.
Over the last year or so I've started setting more goals for the next few years and plan to make a real effort to make some worthwhile money.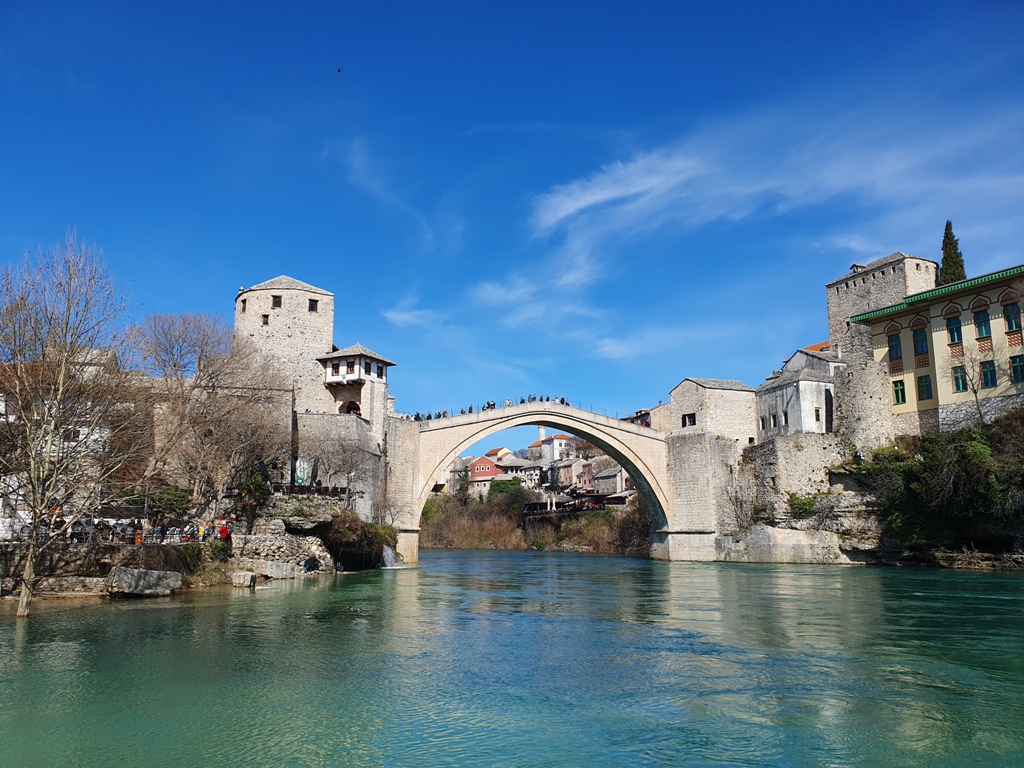 Last year I wrote about how I planned to be earning $8,000 a month by the end of 2023.
A few days ago, I wrote about how I already reached that target in January.
I'm not there yet though, as that's only one month. I might only make around $2,000 this month. I want to be earning $8,000 a month on a consistent basis, and that will take a little longer.
As I mentioned in that post, these are my targets for the end of the year:
$3,000 from crypto.
$1,000 from index funds.
$1,000 in interest.
$500 from writing.
$1,000 from my niche blogs.
$1,500 from property renovation.
The first three are pretty passive, so take almost no work at all. Once the crypto market enters the next bull phase I'll be dedicating a few hours a week to it though. I think we may already be at the start of a bull market, but let's wait and see for now.
Writing might only take me an hour a day maximum, while it's similar for my niche blogs.
That leaves the property renovation project. This will involve a few days or weeks of dedicated searching for the right property. Once that's done, there shouldn't be too much work, as I already have a real estate agent and a team of workers lined up. They already worked on renovating my wife's house, so they won't need much supervision.
Getting from $8,000 to $20,000 a month
As the above projects aren't going to take too much of my time, it got me thinking about what I could do to get from $8,000 to $20,000 a month.
I don't expect that to happen quickly, but it would be nice if I could reach my target by the end of 2025. I'm pretty confident that I'll reach $8,000 by the end of 2023, so I just need to up my game for the next phase.
As I've mentioned many times, I'm a big fan of doubling down on what's working and dumping what's not. This got me thinking about what worked and what didn't in the past. Maybe I can restart some of the best-performing projects.
I sometimes get into a bad habit of working on low ROI projects, so that's something I need to improve on. I need to work on projects that bring in a decent income not a few dollars here and there.
Medium is one of the low ROI projects. That's why I've stopped writing here every day. But I will continue to write articles like this one, as I find they're a great way to help me clarify my thoughts and plan ahead. Hopefully, they'll also help others that are following a similar path.
So, what projects have I done in the past that I could repeat?
The main project that comes to mind is my ecommerce store. I built it from scratch and made over $500,000 in three years. It made around $7,000 a month on average, with the rest coming when I sold it. Building another project like this would take me a long way to my new goal. I'm actively considering this and will most likely go ahead with it later this year. It's too big a project for now because I'll be traveling with my wife for the next six months.
My next best project was a travel blog that made me $60,000 over three years. I've been considering this for our current travels, but it seems like it might be too much work for too little return. I doubt I could make the same amount again, as the travel blog niche is super-tough right now. Last time, the money came from writing about travel in Asia. Writing about travel in Europe is already covered comprehensively by very big companies that I have no hope of competing with. I am still tempted, even though I know I shouldn't. That's a bad habit that I mentioned above.
The next most successful project was building websites that earned money from advertising and affiliate sales, then selling them. I made around $12,000 doing this. That's why I set up this blog, as I can run it as a background task. It wouldn't make big money, but could possibly make $25,000 to $50,000 over the next year or two.
One past project that I've decided not to repeat is writing books for Kindle. A few years ago I wrote 8 Kindle books. It's too much work for too little reward. And it's much tougher these days.
One project that earned me $5,000 was domain sales. I will restart this, as it doesn't take much time at all. The hard part is finding great domains at reasonable prices. Then it's just a case of listing them and waiting for sales. This could easily bring in nothing or $1,000 to $2,000 a month.
Other minor projects from the past include eBay sales, virtual assistant work, web development work, and a few other things that I can't longer remember right now.
I'll go ahead with these 3
A combination of a new ecommerce store as my main task, along with background tasks of domain sales and a few more niche websites would suit me perfectly.
I can outsource some of the work instead of doing it all myself as I usually do.
Any new projects?
I'm still spending time thinking of other options, but all the above is enough to keep me going for now.
One idea that's always on my mind though is opening a café in Bangkok. My wife has the right contacts to make this work if we can find the right location at the right price.
One thing against it though is that we both love to travel. We'd need to find some reliable to run the café when we're away, and finding reliable workers in Thailand isn't so easy. So it will stay at the back of my mind for now. I'd be happy for my wife to run the project though if she wanted to.
Am I taking on too much?
Part of me thinks I have too much on the go, but most projects are either passive or can be put on hold for a while.
What do you think? Am I planning too much, too little, or the right amount?
I should mention that I no longer have a day job, so I have plenty of time on my hands.