College Degrees That Lead To The Worst-Paying Careers
Choose your major carefully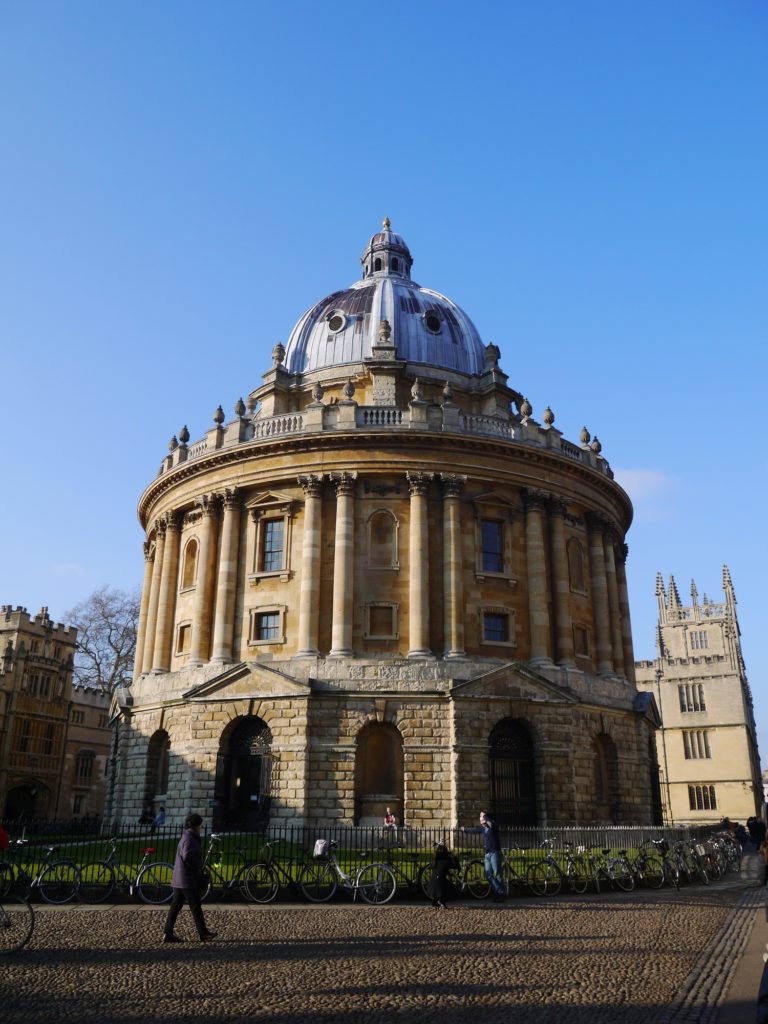 We all know that getting a college degree tends to lead to a higher-paying job. The average income for someone with a college degree is $176,500. That compares with an average income of $63,800 for those with only a school diploma.
But did you know that if your major is in some subjects you'll end up with a lower income than those that have a only school diploma. When deciding whether to go to college to get a degree, you also need to consider your major very carefully indeed. According to
Payscale's 2021 College Salary Report
, these are the 10 worst-paying majors based on mid-career pay, which is defined as median pay for alumni with 10+ years experience. The report covers 827 majors.
Metalsmithing — $44,300
Medical Assisting — $44,800
Mental Health — $45,000
Early Childhood Education — $45,400
Outdoor Education — $46,300
Rehabilitation Counseling — $46,400
Child & Family Studies — $46,500
Addiction Studies — $47,000
Equine Studies — $47,100
Early Childhood & Elementary Education — $48,400
Most of the worst-paying majors are in arts and education. It's probably not surprising to anyone that the best paying majors are STEM subjects — science, technology, engineering, and math. If you want to see why your major fits on the list, just click through to the report above and you can see the mid-career pay for all 827 subjects. If you liked this article, you may also like the following: